Sometimes it can be hard deciding on the best baby shower game ideas. Well NOT TO WORRY! We have sorted through all the merchandise and games out there and have put together a chart of all the best games on the market. Also, if you want you can choose to buy them right from Amazon too!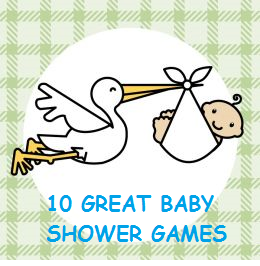 < style="display:inline-block;width:336px;height:280px" data-ad-client="ca-pub-9008564484754637″ data-ad-slot="8040543308″>
Note: Below this table you will find more fun games to try!
GAME NAME
WHAT IS INCLUDED
PRICE / BUY NOW
COMMON RATING
Pin The Pacifier


- One game per package
4.3/5
Baby Shower Ball Toss



- One inflatable ball (12 inch)
- 45 playing cards, and instructions
Just toss the ball, pick a card and the fun begins!
Categories include: parent fun, dare or action, and about the mom


5/5
Pin The Bottle On The Baby



•Includes a 30" x 22" paper baby
•New in Package
•One cardboard blindfold with an elastic strap
•Twelve numbered baby bottles
•Instruction included



4/5
Baby Word Scramble (24 Sheets)



- Includes 20 different words or phrases to unscramble
- Includes 2 dozen illustrated "Baby Word Scramble" game sheets.
8 1/2" x 11"

Please note: The manufacturer does NOT include the answer key with this puzzle.



3/5
Baby Shower Bingo



**Fun way to break the ice at a baby shower
- 24 Bingo cards per package
- Complete instructions included
- 6-3/4-inch by 5-1/4-inch cards


4.5/5
Kate Aspen Stroller Derby Baby Shower Trivia Game



- Fun to play trivia game for up to six teams
- Game includes 50 baby related question cards, six team notepads differentiated by color
- Stroller trivia box for responses and a sand timer
- Easy to follow instructions provided in English and French


4.5/5
Fisher Price Baby Shower Game Kit


- 2 Games per Card: 40 Cards Total
- Baby word search game
- Word scramble
bingo
- Baby Name Game


4.5/5
The Dirty Diaper Game - Baby Shower Game - Pink OR BLUE (10 diapers)



- Each game has 1 dirty diaper and 9 non-dirty diapers.
- The winning diaper will be clearly packaged upon arrival.
- The dirty diaper has a little brown fabric paint inside to resemble the "poopey".
- Pin a diaper on each guest as they arrive.
- The guest who finds the poopey is the winner!


BOY VERSION



4.5/5
24 Baby Shower Scratch-n-Win Tickets



- Ask your guests to scratch off the silver square to reveal the winning ticket.
- Use them for drawings, raffles, games, door prizes and more!
- Each 24-card deck comes with one winner to reveal a picture of milk in the baby's bottle.
- Each card measures 4- 1/4".
**THIS IS SO FUN, I LOVE THIS!!! ***
***For entertainment purposes only.


5/5
EVERY NEW MOTHER NEEDS A CROWN! 🙂



Buy this crown and where it during your baby shower party - such fun!


4.5/5
My Water Broke Game



- For 14 players.
- Fun, interactive baby shower game.
- Basically, when you ice cube melts and the baby is free you scream MY WATER BROKE!
- Ice cube tray included.


4/5
Printable Baby Shower Games Pack



Many fun games that you can easily download and customize! Pretty cool and advanced!


4/5
I hope your baby shower is everything you imagined it to be xo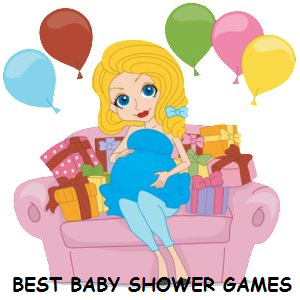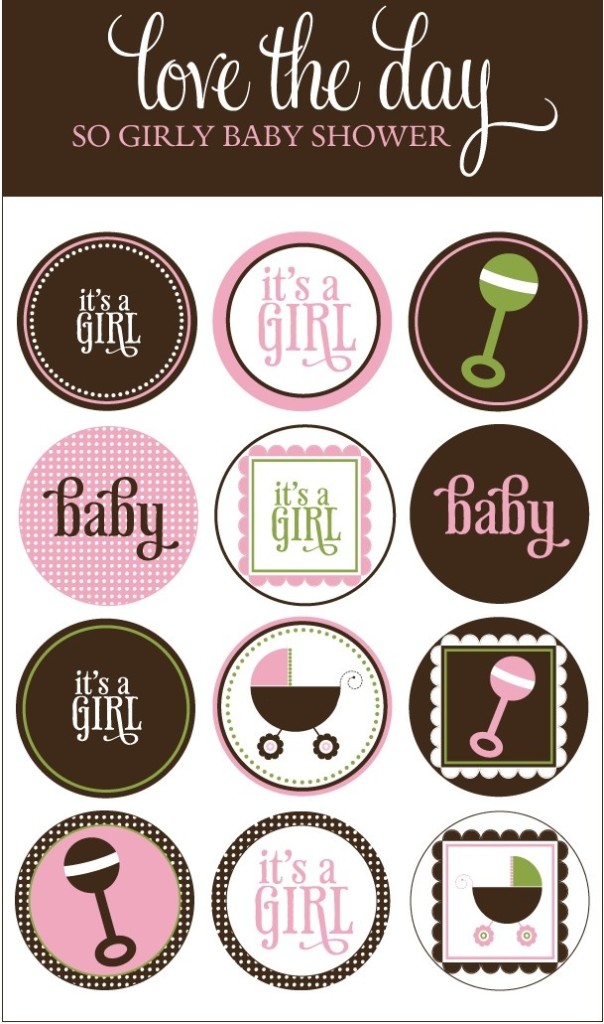 Another option for decorating party favors or games is to use these printable stickers (refer to picture above). You can find them for sale here on Etsy.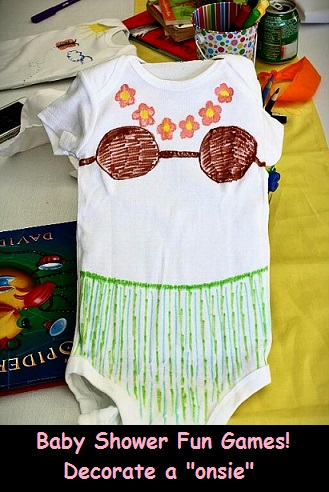 Another fun game is called "Decorate a Onsie". All you do here is buy white onsies or shirts, decorate with sharpies/pens and the "mommy to be" pics her favourite one. The winner gets a prize.
Baby Shower Balloons!
Looking for an adorable baby shower balloon? Why not this one we found on Amazon. It's sooo cute! I would hang these on each table.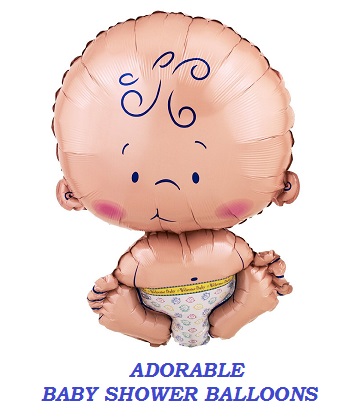 Here are some more adorable balloons!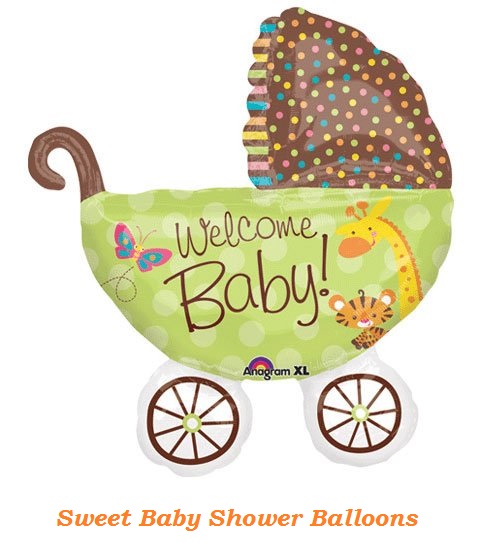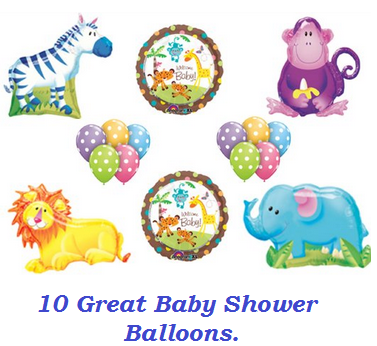 style="display:inline-block;width:468px;height:60px" data-ad-client="ca-pub-9008564484754637″ data-ad-slot="3610343709″>