Adorable Festive Decorations for Baby Room
Who doesn't love some good ol' Christmas decorations in your little one's room? The trick is to not make everything look tacky and purchase quality pieces that could even be multi-functional (i.e. serve as decorations in other parts of the house too!). It's never easy, but we have put together a list of 3 great accent pieces that are must-have's this season.
1. Wooden Star Lights
Aren't these so sweet? These hand-made lights are a must-have this holiday season. Perfect for a nursery, and they can even be re-used at another baby shower or birthday. Most nurseries continue to keep them as a soft-light source
They sell for $59 on Etsy which is a great price for hand-made quality accent pieces.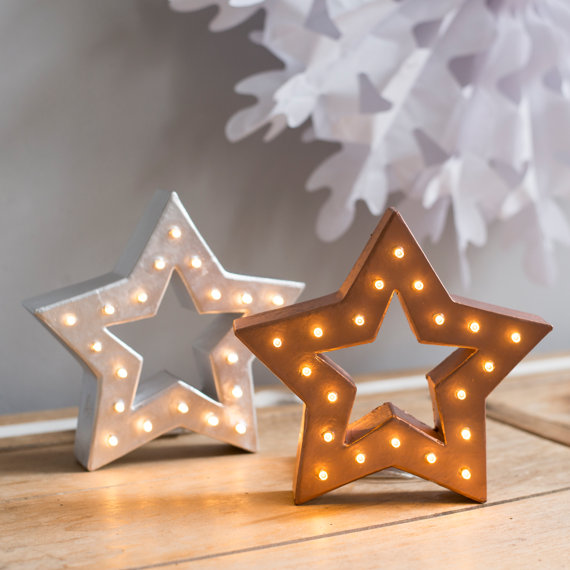 2. Teepee Cotton Fort – Kids Room
This is the sweetest. Heck, I wouldn't mind snuggling up inside and reading a book! Made with real wood and cotton, it really adds character and charm to a kid's room and nursery.
Again, this is also available on Etsy and ships worldwide! yipee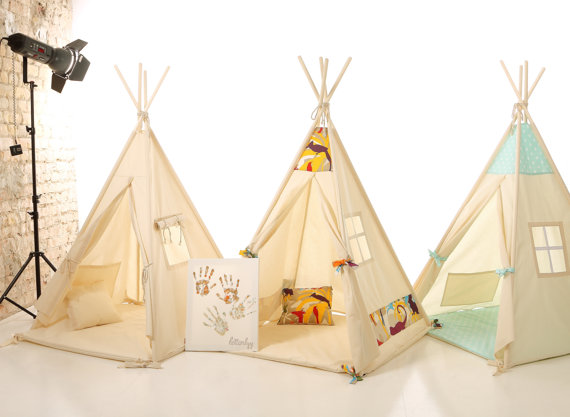 3. Christmas Wooden Doll House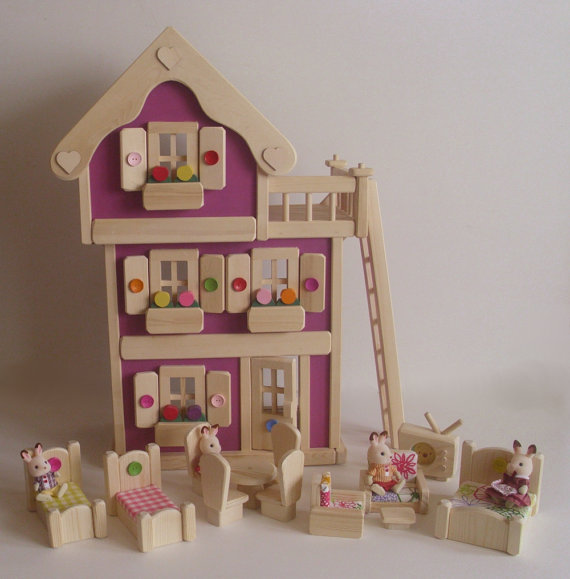 Wooden Doll House for Christmas
More Articles Just Like This