5 Popular Baby Room Carpets
One day you will face that time when all of the toys have been taken out of their buckets and it will look like a bomb went off in your child's room. Have no fear! There are so many adorable carpets which you child can play on, that any unforeseen messes won't seem as scary! (note: the play carpet will prevent any spills from going all over your precious hardwood floor or carpet). Below are our favourite play carpets that add colour, safety and style to any baby room.
1. Alphabet Baby Carpet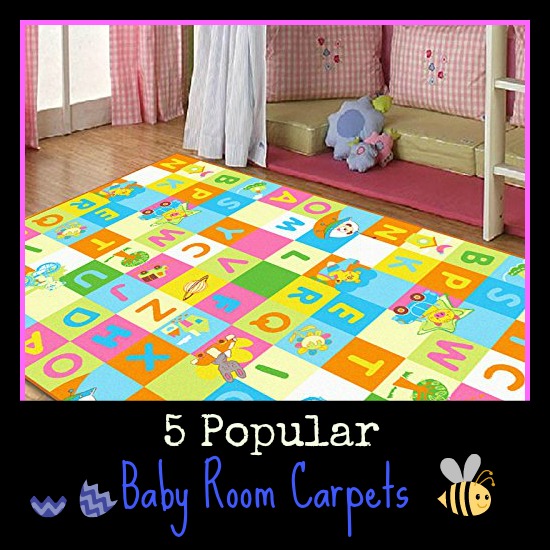 Benefits of this carpet:
Material:High quality nylon yarn.
EHS formaldehyde-free, no harmful chemicals, protect you and your family healthy.
Nylon carpet surface, soft and delicate, good hygroscopicity, not the ball, do not fade.
2. Giraffe Baby Room Carpet
You can never go wrong with an animal-themed carpet. We like this carpet because you can take it away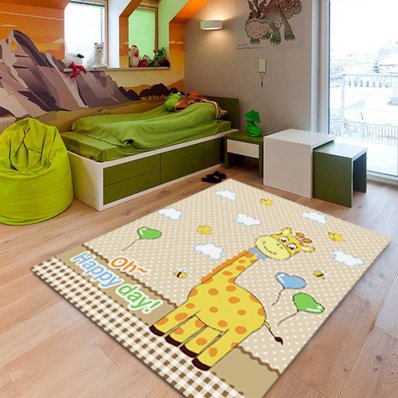 3. Animal's Galore Carpet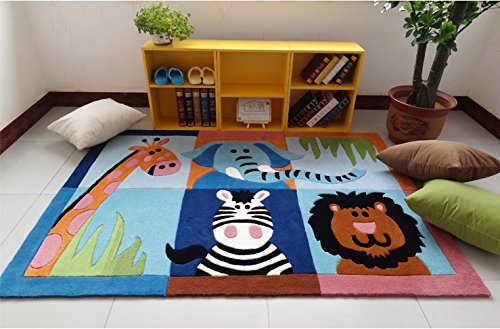 4. Boy's Room Alphabet Carpet
Most carpets are made of nylon and not super soft on the feet (yet easy to clean). This carpet provides the best of both worlds (durable, soft and easy to clean).
These rugs are durable enough for the roughest and toughest of children
Spot clean using mild soap and cold water, not machine washable
Available in multiple sizes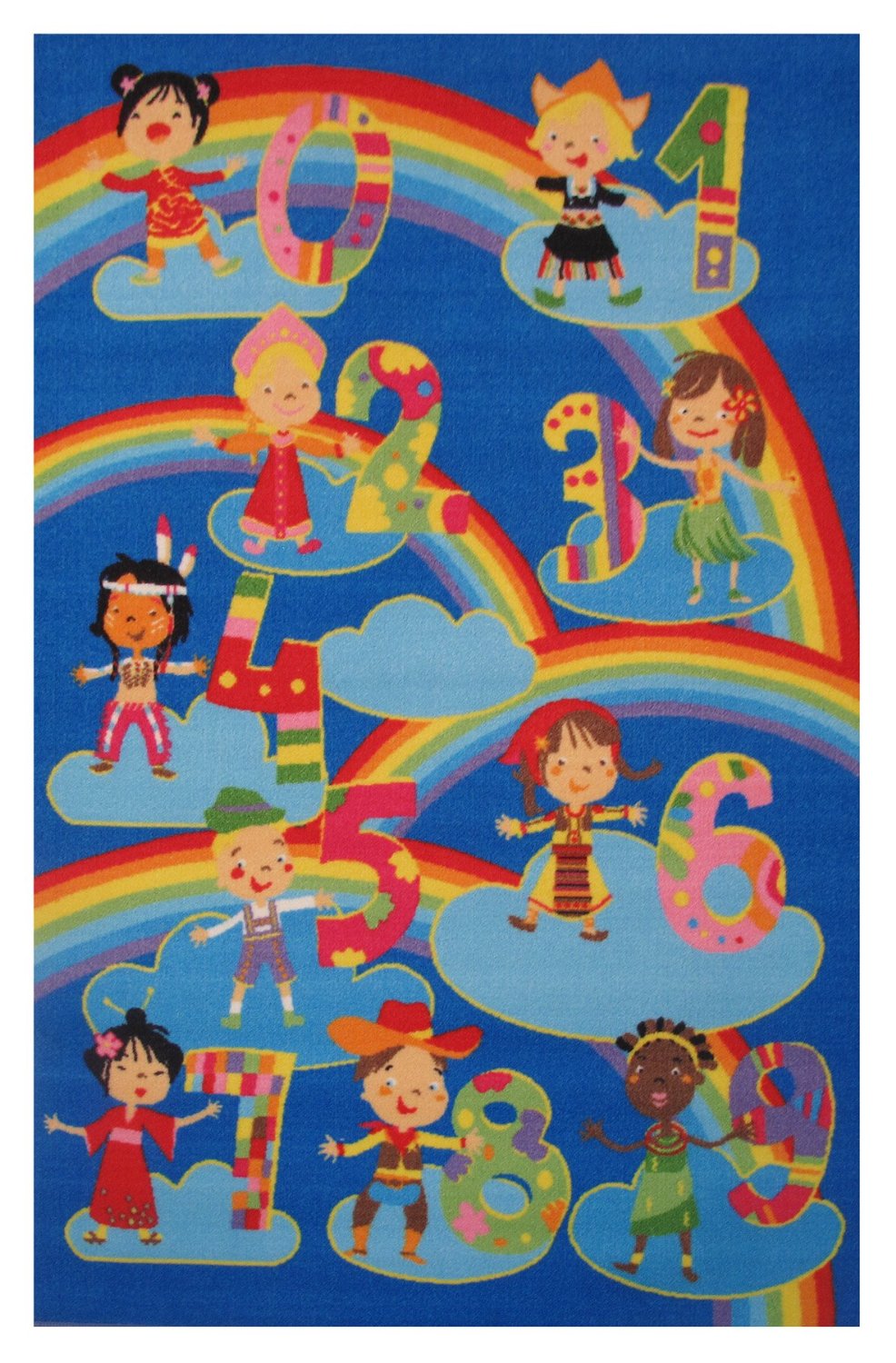 5. Sesame Street Timeless Carpet
What kid doesn't like sesame street? This carpet is great as you will be able to place it anywhere in the house and it can be re-used for your second child.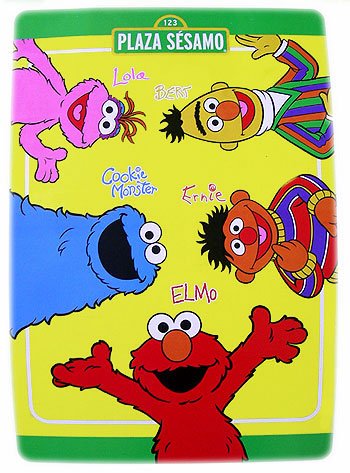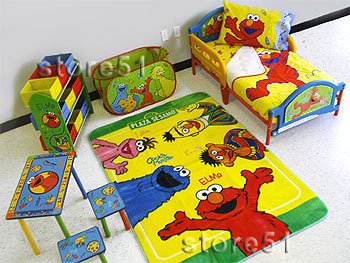 Pattern: Sesame Street
Rug Dimensions: 6 feet x 4 feet (72 x 48 inch / 183 x 122 cm)
Large rug, perfect for the little Sesame Street fan
Durable construction and bright colors
Says Plaza Sesamo on top and displays Elmo, Cookie Monster, Ernie, Lola and Bert over a bright yellow background
More Articles Just Like This