A Timeless Baby Room Design
Sometimes designing a baby room can be really overwhelming and the amount of work and money you put into it just doesn't seem worth it to you for the long run. If you can relate to this, why not consider a more simple, clean and classic design like the one below. What we like most about this design is that it will transition beautifully from a baby room, to a toddler, then teenage room!
So how would you approach designing a baby room like this?
We highly recommend keeping the wall a neutral/matte color and then adding accent pieces over time.  What really makes this room "pop" is the use of stripes and various patterns throughout.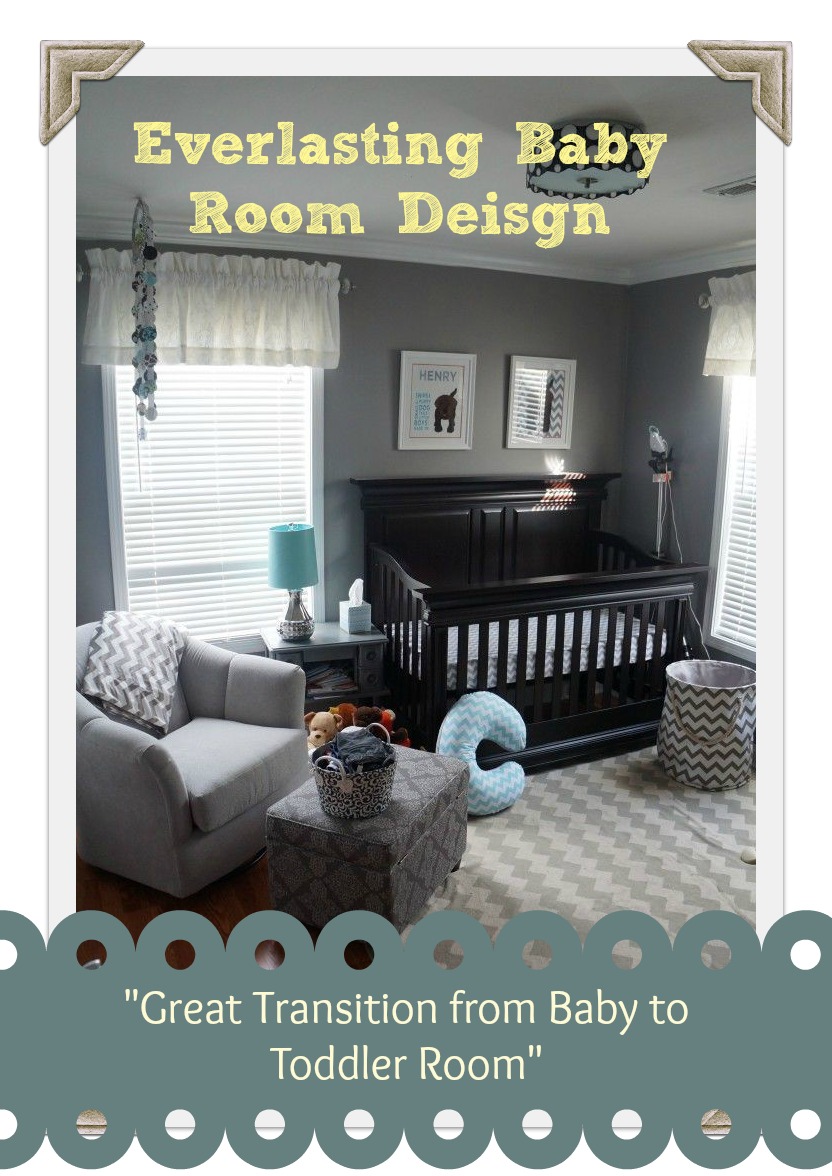 More Articles Just Like This