Adorable Laundry Basket For Nursery
Looking for the cutest laundry basket for your baby's room? Why not try these simple, cute, animal prints from Sprouts.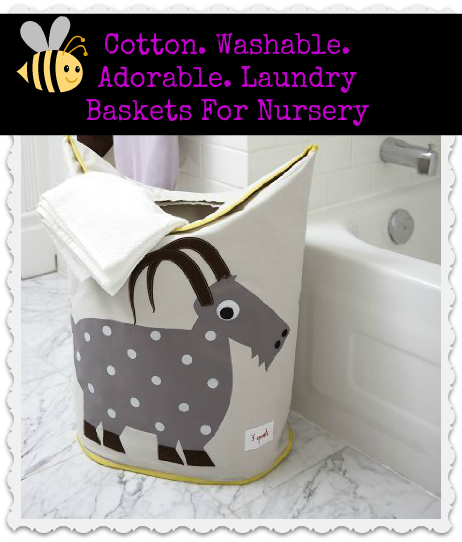 Here are additional benefits:
Easy to clean as its wipe-able
Folds flat when not in use
Two handles make it easy to tote
The lion is so cute too!
More Articles Just Like This