Baby Shower Favor Ideas – Vanilla Blueberry Fudge
Looking for the perfect and "affordable" baby shower favor? Why not pick up some fudge the the store, cut it into cubes and put it in a mason jar with some lace around the top. Trust me, everyone will go crazy over this thoughtful, fancy and decedent  gift.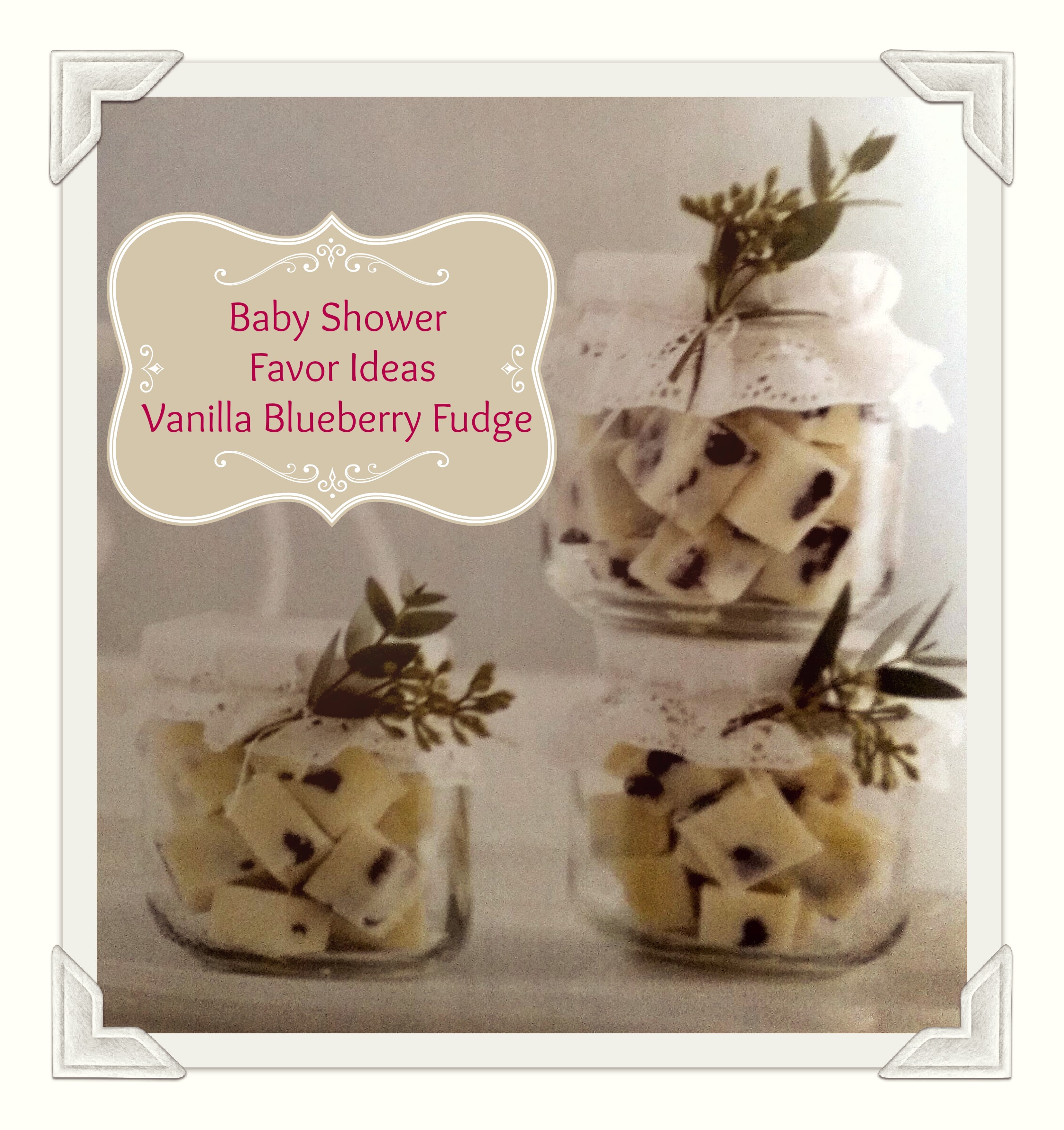 If you want to add a personal touch, why not take some fresh rosemary or local wildflowers and attach them to every jar!
More Articles Just Like This