Baby Shower Place Holders
It can be quite fun / simple dreaming up baby shower games, but decorating the tables can be a tad overwhelming. You want something cute, but that also goes with your theme and won't kill the budget. Why not try these adorable, sweet animal designs. They were a major conversation piece this past summer.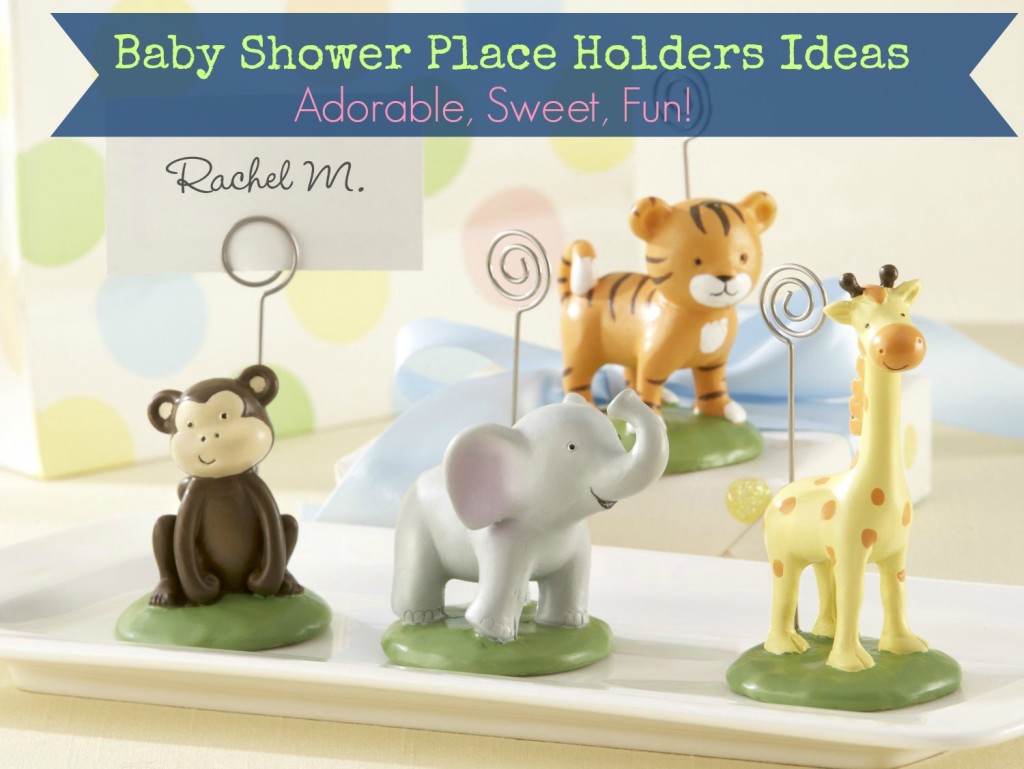 If you want to go the extra mile, put a little box beside each guests placeholder. The designer of these placeholders created the sweetest boxes with little animals in them. For just over ten dollars, they are worth it!
More Articles Just Like This