Baby Shower Simple Table Idea
Let's face it, most baby shower's are decorated either all "pink" or "blue"…but what happens when you aren't "over the top" about these colors? How can one stay classy with still including those colors? Why not get some simple round, high, tables and put beige drapes around them? This is fun and super easy.
However, you have to tie the drape in a bow at the bottom (or just gather it below) to fully complete the look. Instead of the white flowers, you could have pink or blue flowers. Also, you can switch up the drapery on each table if you want to spruce things up even more. For example, it would look great if you had beige and polka dots too!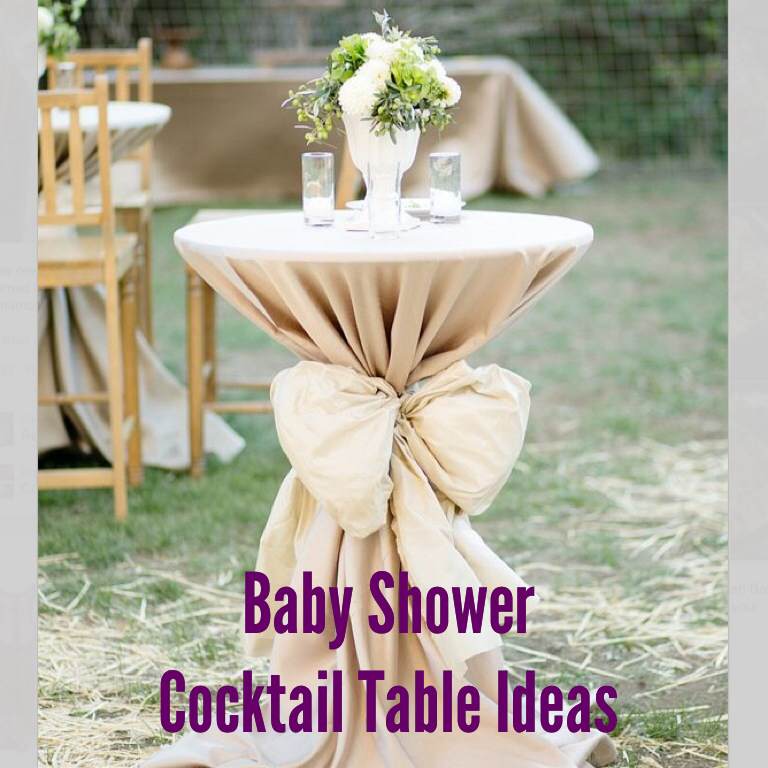 Not sure where you could find a table like this? We did some searching all over and found the cheapest option would be amazon….surprise, surprise. Although you could reuse the cocktail table after as like a breakfast table or basement bar nook for when the hubby has his buddies over to watch the game.
Here are the best cocktail tables we could find:
Table Picture
Name
Cost
Features
Amazon Average Star Review


Winsome Obsidian Pub/Cocktail Table

$66.97
Round Pub Table - 23.7-Inch Top - Black Top and Base - Overall size is 23.66-Inch Width by 23.66-Inch Depth by 39.76-Inch Height
* * * * (4 Stars)


Flash Furniture RB-32RB-BAR-GW-GG

$53.00 + free shipping
(originally $133.00)
Commercial Grade Folding Table -1.75" Thick Granite White Table Top - Impact and Stain Resistant Plastic Top - Bar Height Gray - Powder Coated Cross Legs
Non-Marring Foot Caps
* * * * * (4.5 Stars)


Flash Furniture Round Wood Cocktail Table

$86.23 + free shipping

30'' Round Birchwood Top - Quadruple Coated Polyurethane Varnish Top - Double Coated Polyurethane Varnish Bottom --
Black PVC Edge
* * * * * (4.5 Stars)
In addition, here are some other fabulous cocktail tables.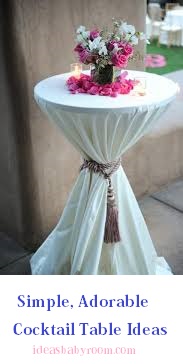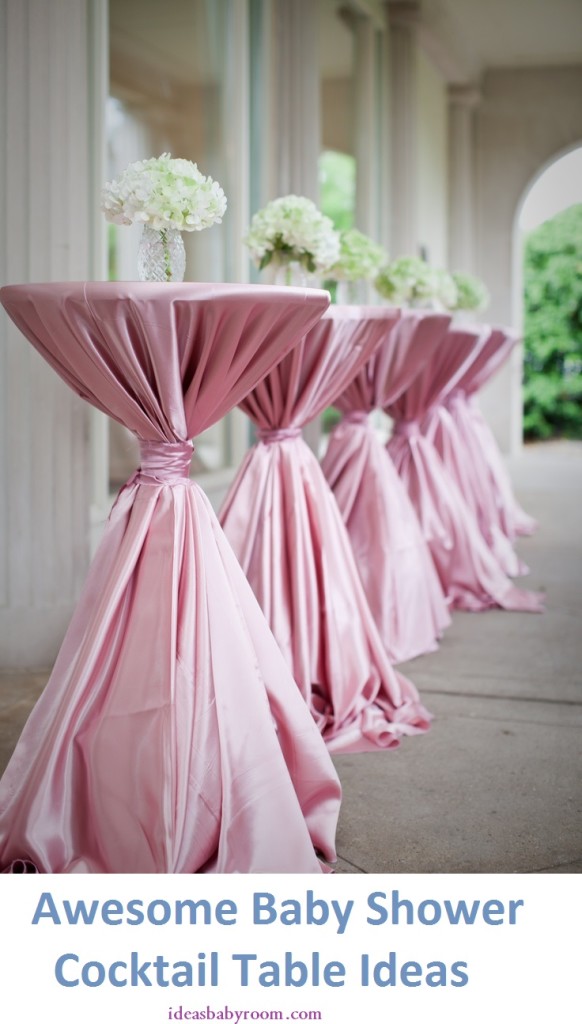 Related articles across the web