Beige Nursery Ideas – Twins
Beige Beige Beige, everyone is asking me to post pictures of my favourite beige nurseries.
Here is a few Beige Nursery Ideas, so this will be my focus over the next couple of posts.
Just remember, it isn't completely about what the colour of the wall's are, but rather the accent pieces and way everything comes together.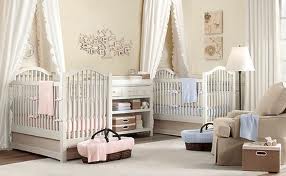 More Articles Just Like This