Creative Wall Design For Baby Room
When most people think of a child's room they imagine toys everywhere! It doesn't have to be this way though. We highly recommend keeping toys off the floor by painting one wall with magnetic paint.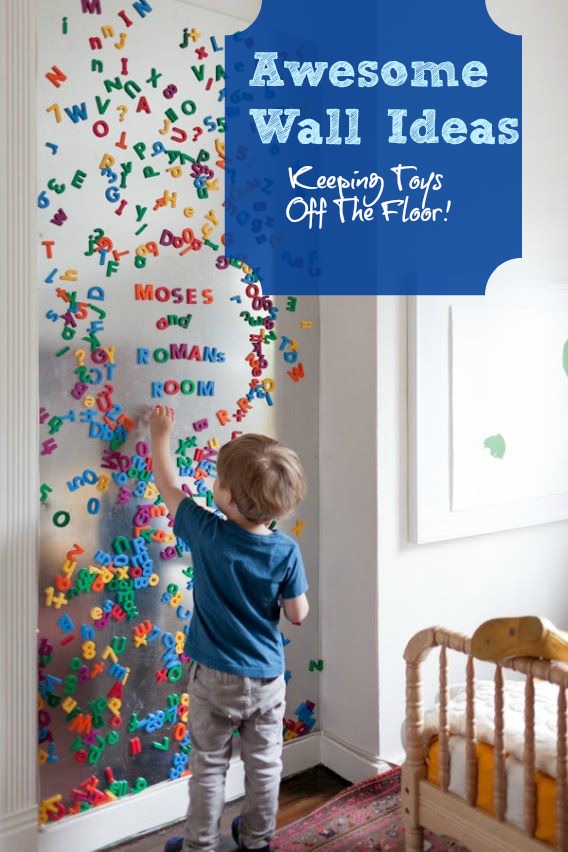 Magnetic paint is awesome. Instead of putting magnets on your fridge it takes all the mess to their bedroom and allows your child a space to be more creative and learn the alphabet. You can even switch things up now and again, and put other magnets on the wall.
More Articles Just Like This