Nursery Closet Organization
So you are full of joy to have your new baby…but have no clue how to organize all the clothes in an "adult size closet". Not to worry. We have organized below pictures of our favorite closets. They aren't super complicated either, which is great!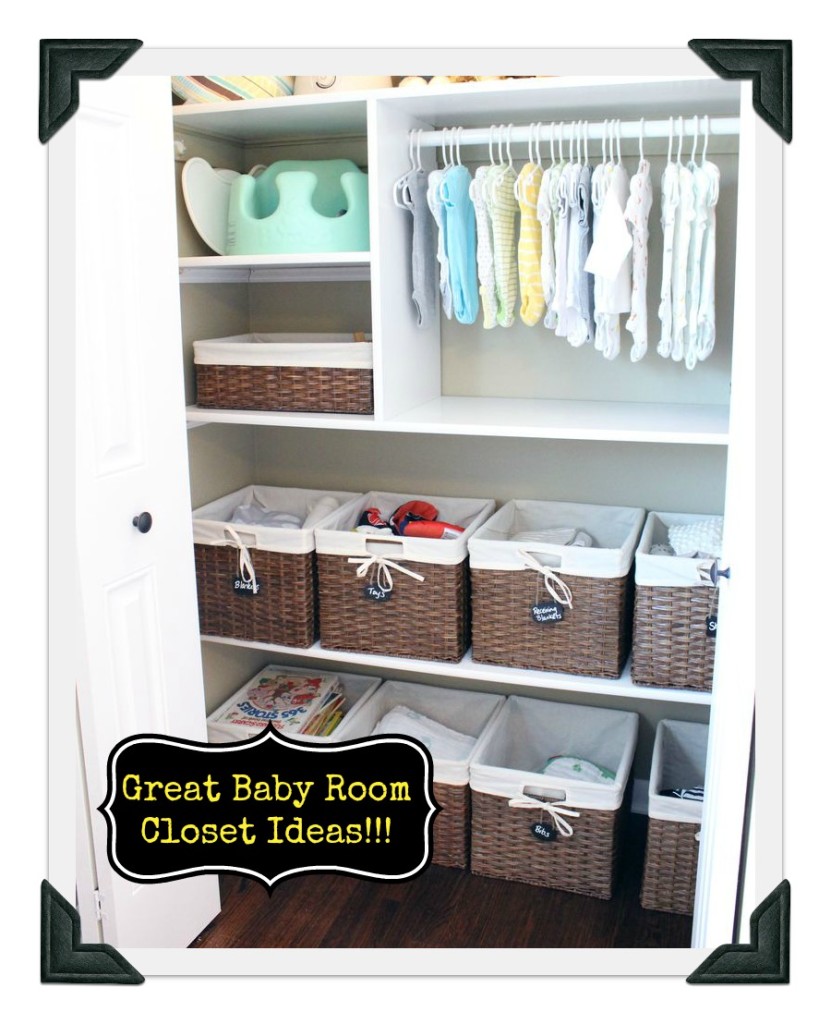 The simplest thing to do is attach another bar (i.e. shower bar) in the lower section of the closet. The clothes aren't very long, so you can make much more space this way! Also, we highly recommend buying baskets for the lower levels. You can put baby booties, extra diapers and all sorts of clothes that are possibly "too big" for your child in here (hence: most people buy baby clothes for your child that are way to big!…but you will need them eventually).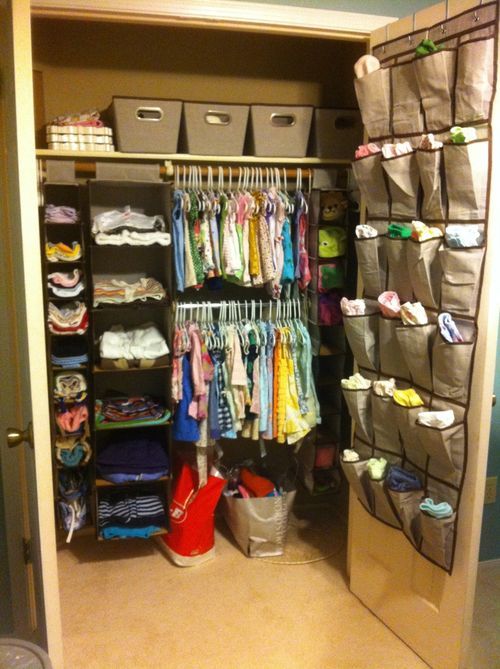 If you want a quick fix, maybe go and buy some closet organizers from a store like "Bed, Bath and Beyond"?
I like the idea of making use of the back of a door.
Amazon also has loads, which are easy to buy. Here is a great one, for example:
More Articles Just Like This