Sorting thorugh so many baby room ideas can be tough. Have you ever considered an owl nusery for your baby girl or baby boy? Owl nurseries are very popular this year and are soooo adorable. (even if you don't do the WHOLE room in owl stuff, you should at least get the ADORABLE owl hamper! -it's the cutest thing ever).
Here are some adorable own nursery ideas, I think you will love. The teal coloured walled and different sized picture frames add such fun to the room.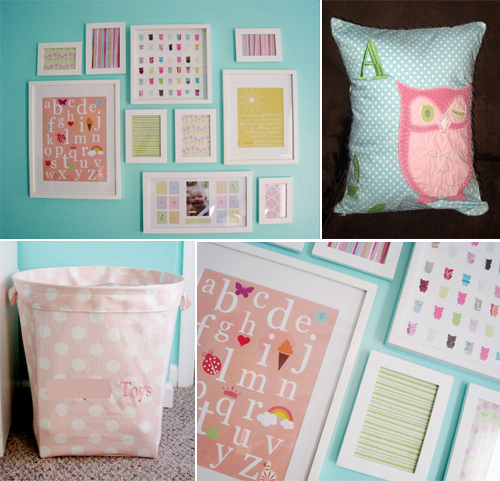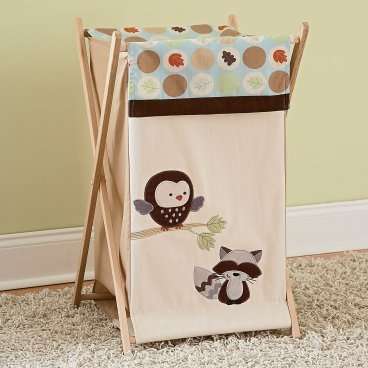 Isn't this the sweetest hamper you have ever seen? We loved designing this room and so many times considered getting one of these sweet hampers for our own bedroom (lol). You can buy the hamper if you like from Amazon. I have included the link below if you are interested.
More Articles Just Like This