Simple Baby Shower Menu Idea
Looking for a simple but fancy baby shower snack? This is the best idea! White Chocolate Dipped Pretzels with Sprinkles.
All you need is to buy white chocolate, blue food dye (or pink food dye) and sprinkles. Just melt the white chocolate over the stove, stirring constantly. Once melted, reduce the stove to a low temperature and dip the pretzels into the melted chocolate. Let the chocolate dry by placing on a rack. While drying, sprinkle your decorations on top of the pretzel. Voila!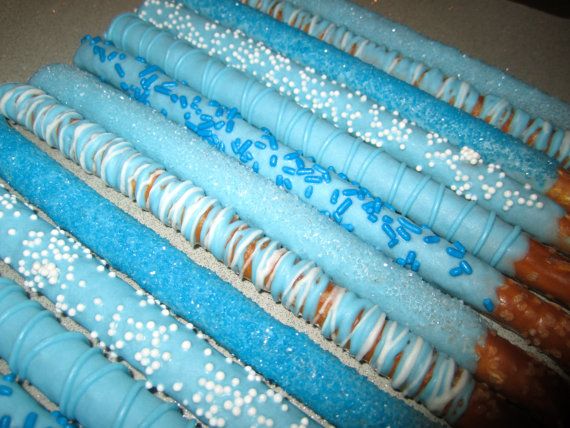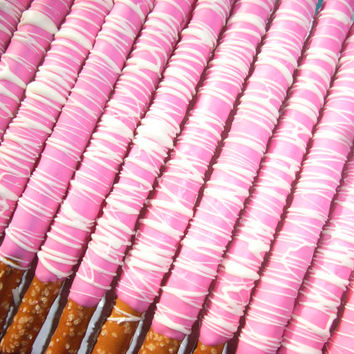 More Articles Just Like This
About The Author