3 Adorable Baby Shower Cupcake Ideas
While we all love the design aspects that come with decorating for a baby shower, let's face it – nothing is more adorable and fun than the food. Everything from little baby booties to pink jelly beans tends to take us back to our childhood and we get really nostalgic.
Today we will be featuring some of the most adorable baby shower cupcakes and food ideas that will make you baby shower a day to remember forever!
1. Baby Blue Booties Cupcake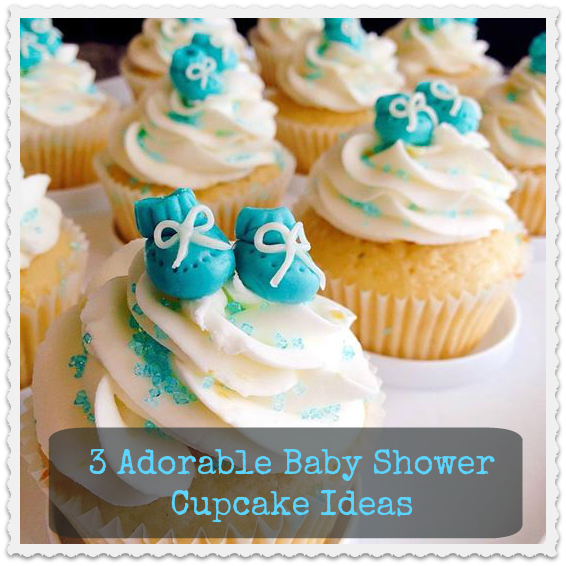 Aren't these cupcakes adorable? We give them a score of 100 for cuteness! They were made by the very talented Tiffany Chiu too – bonus points! What we also like about this dessert is that it isn't too overpowering. You simply make a vanilla a cupcake and add only a with a slight amount of sprinkles. Thus your guests will really enjoy the level of sweetness but also get a kick out of the adorable bootie decoration.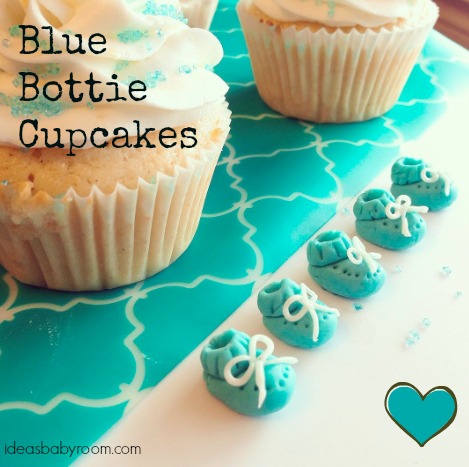 2.  Cake Pop Rattles for Baby Shower
Cake pops are "in" right now and it seems like every coffee shop has them these days. However, I never thought about them being used for a baby shower! …until now. Cake Pop Rattles are just the cutest!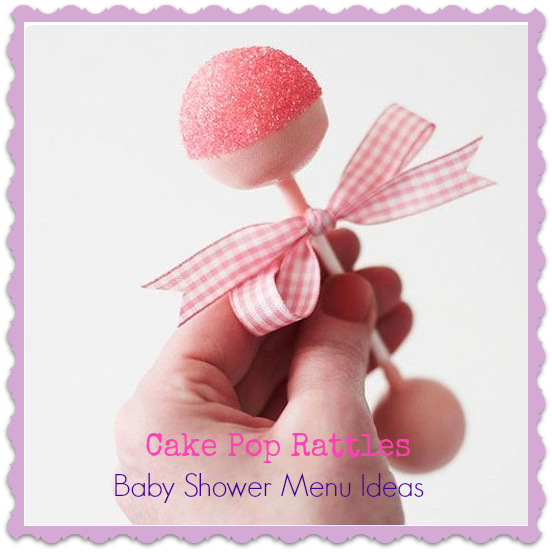 Credit: The Cake Blog
What's so great about this product is the simplicity. All you need is a little bit of cake, icing a stick and a ribbon – voila.
3. Button Cupcakes For A Baby Girl

We love these because of the buttons. I mean who doesn't love buttons? Also, these cupcakes seem to be more original than traditional baby shower menu offerings. If you are going to a baby shower for a "boy"you can easily make them blue by dying the buttons. Only thing is, we wouldn't recommend using "real" buttons as people may think they are edible (true story).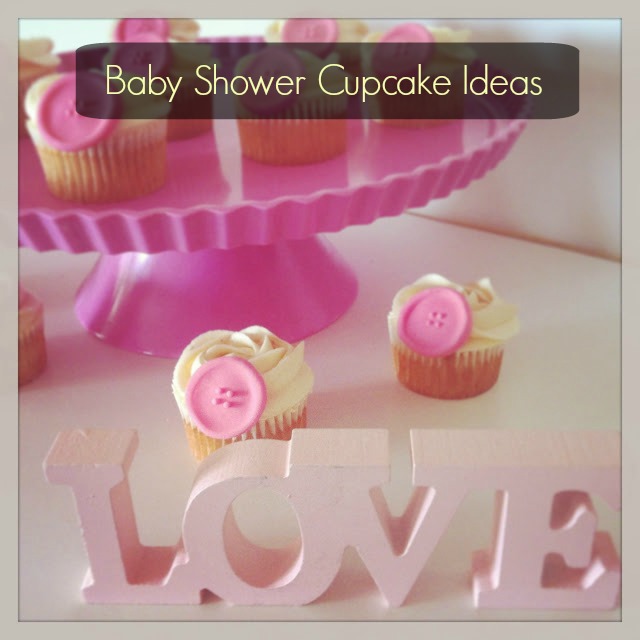 More Articles Just Like This
About The Author