Just as decorating your baby's room is important, so is styling your little one's hair! There are so many cute baby hairstyle's out there, we thought that you wouldn't mind seeing a few of our favorites.
Cute Baby Hairstyle 1: Princess Bun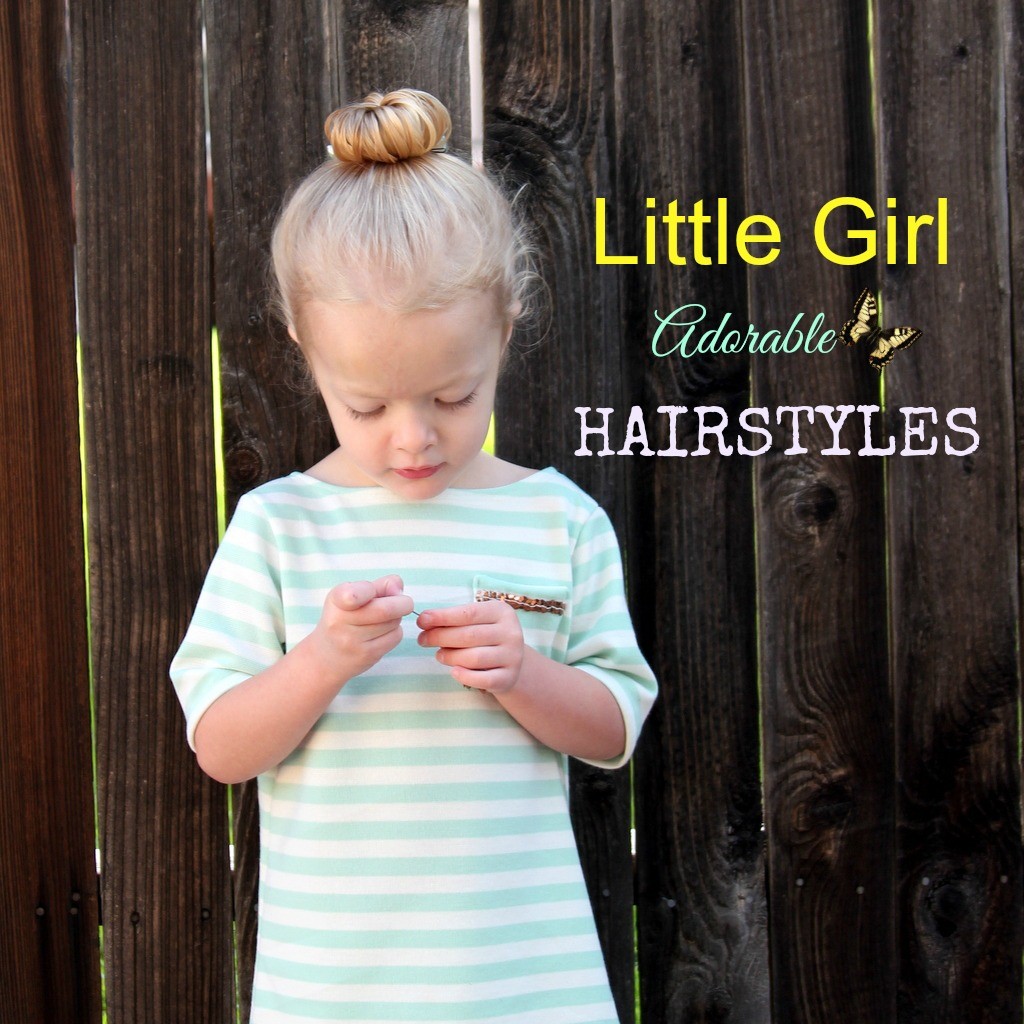 Cute Baby Hairstyle 2: Angel Hair French Braid
This is the cutest baby hairstyle if your little one has very thin hair and you want to do something fancy.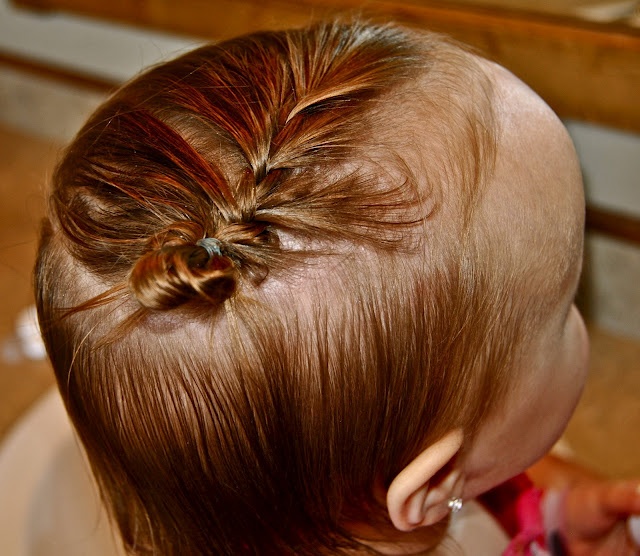 Cute Baby Hairstyle 3: Three Side Part and Pig Tails
Cute Baby Hairstyle 4: Soft Pigtails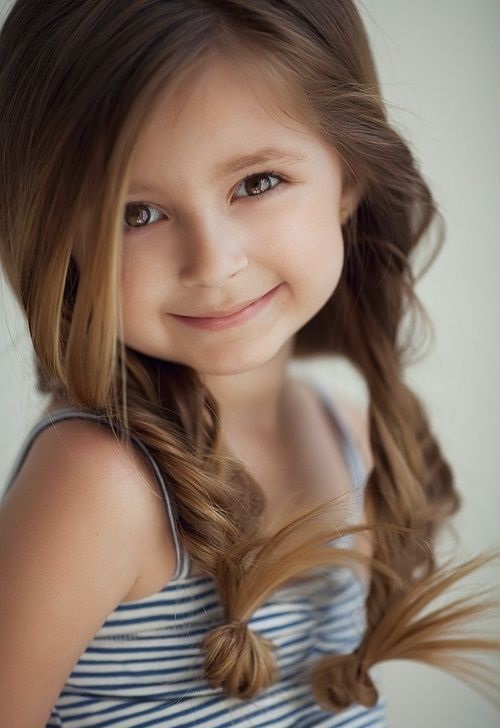 Cute Baby Hairstyle 5: Bangs and A Side Bun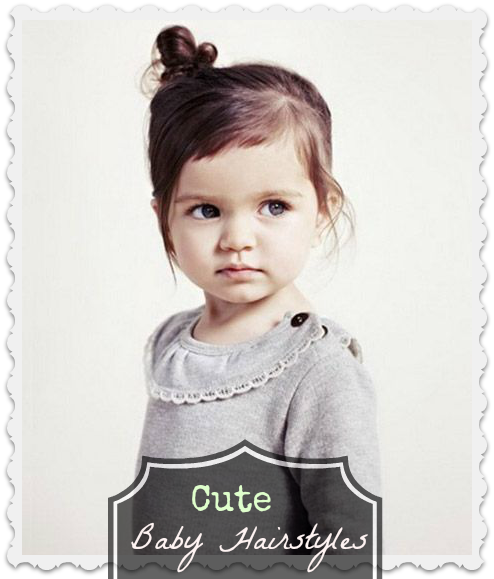 Cute Baby Hairstyle 6: Quarter Pony Tails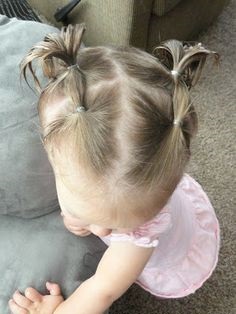 Cute Baby Hairstyle 7: Bow Band
More Articles Just Like This