A child's room is so full of life, peace and joy. On the note of joy, we thought that you all would love to know some of our favourite games for babies and kids. These activities are all super simple and are guaranteed to keep your little one distracted and attentive for a long time.
1. Toddler Activity: Tube Play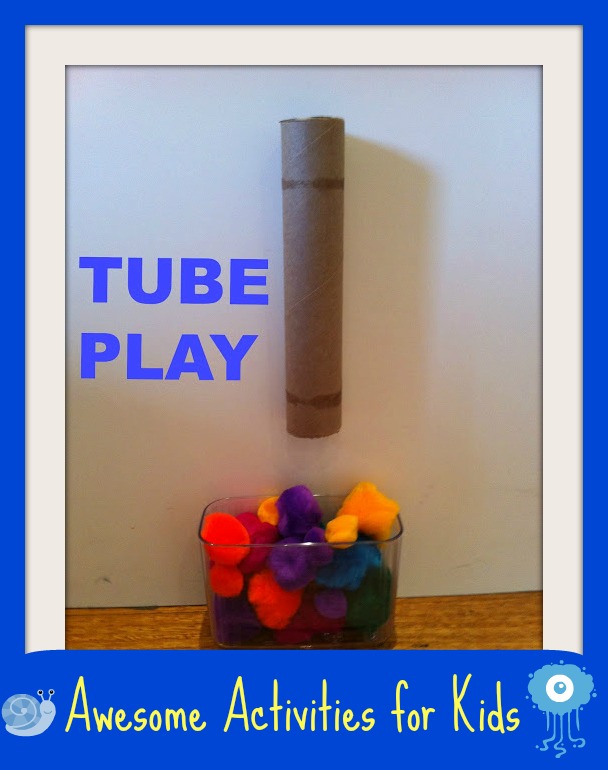 I love a simple idea that is easy to set up, fun for children and education. This game teaches children (especially babies or young toddlers) about cause and effect. So to explain, if I drop a pompom into the top of this tube it suddenly appears out the other …
2. Toddler Activity: Feed the Shark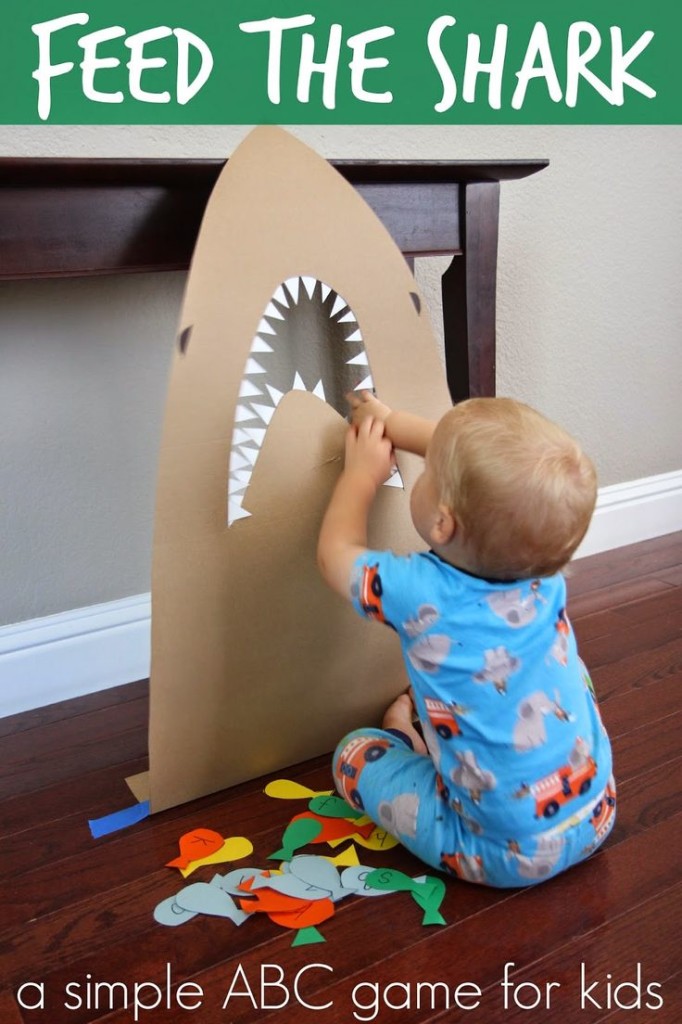 All you need for this cute game is paper, tape, a marker, and cardboard. Just cut the cardboard in the shape of a shark, and cut out little fishes with letters on them.   Get your toddler to put the fishes into the shark's mouth in the order of the alphabet.
3. Toddler Activity: Car Lot and Numbers!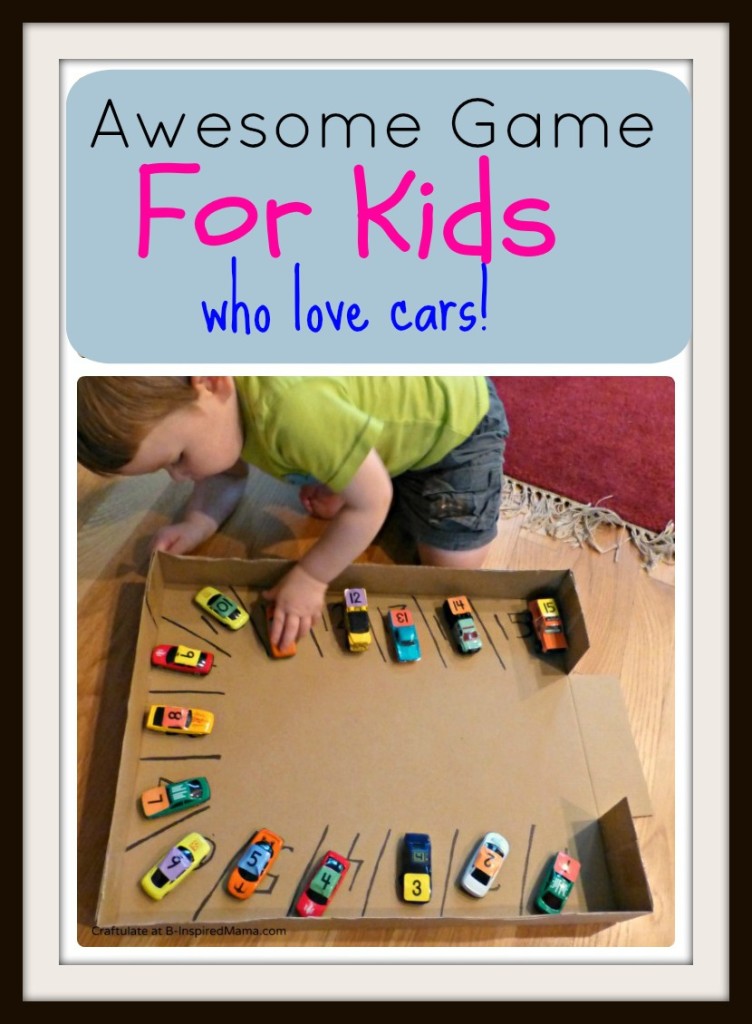 4. Baby Game Bliss
5. Baby Game: Fruit Loop Colours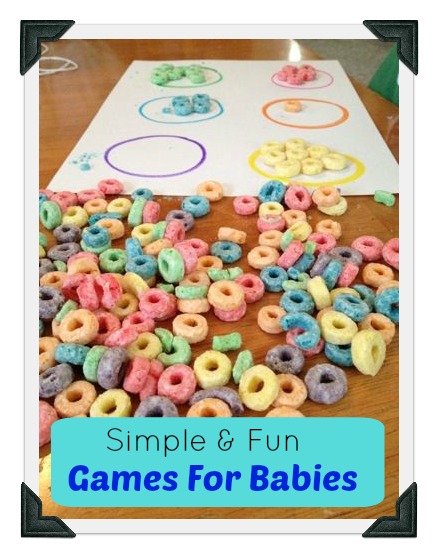 This, surprisingly will be a lot of fun for your little one. All you need is fruit loops, paper and a marker! Just get them to match the fruit loop in the right coloured circle.
6. Baby Activity: Sensory Fun