Baby Shower Ideas – Gender Reveal
Baby showers are always so much fun. You don't even have to spend that much to have a riot with your favorite people. This post shows some great baby shower ideas that will have your guests talking for days.
1. Cake Pops- Blue and Pink.
Guests take which cake pop they want based on what they think you are having. Mid way through the lunch you can pull out a colored cake pop from a box, to reveal to your guests what the gender really is.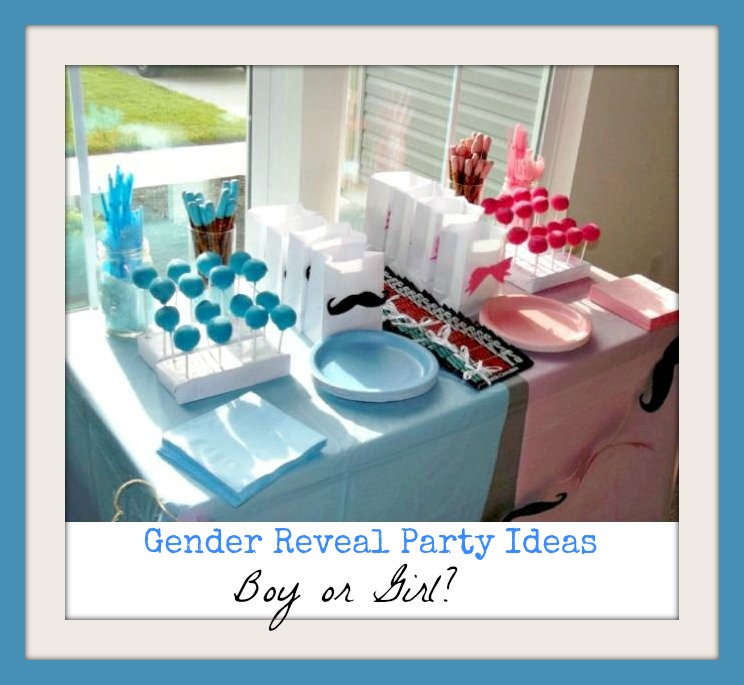 2.  Twinkle Twinkle Little Star Cake
This is the sweetest cake! I just loved it! It is kinda gender neutral too, which is great. Just make a few layers inside with either "pink" or "blue" and you're good to go.


3. Gender Reveal
Another great way of announcing the gender of your baby is via a photo reveal. The photo below will definitely capture the hearts of your family/friends. What is also great about a photo is that you can share it on social media as well (for those who couldn't attend your baby shower).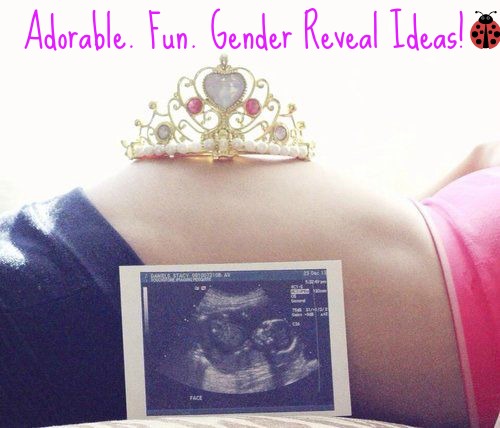 4. Gender Reveal Cupcakes

What a great idea! So simple and really fun. I have seen people make all of their guests take a bite of these cupcakes at the same time, so you can film everyone's reaction and excitement.


Here is the recipe for these awesome baby shower cupcakes…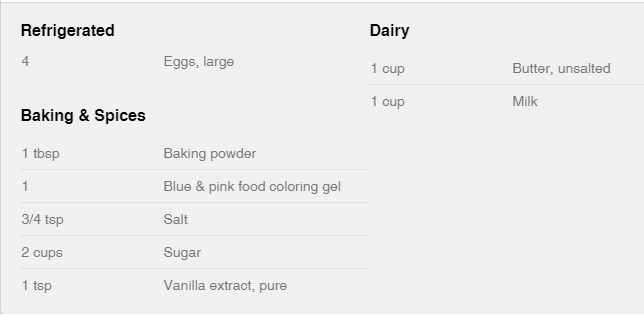 Here are some additional cute cupcake accessories for your baby shower that we have used in the past:
More Articles Just Like This