Baby Shower Ideas – Lemonade In Mason Jars
Although we here at "ideas baby room" love talking about adorable and modern designs for your little one's room, we also have a section on baby shower ideas. This was a very popular idea in 2013 since mason jars were in. Also, the "blueberries" inside the pink lemonade, made the drink even more fun among guests.
Check out our "baby shower ideas" section for more great ideas! Also, we have lots of fun game ideas!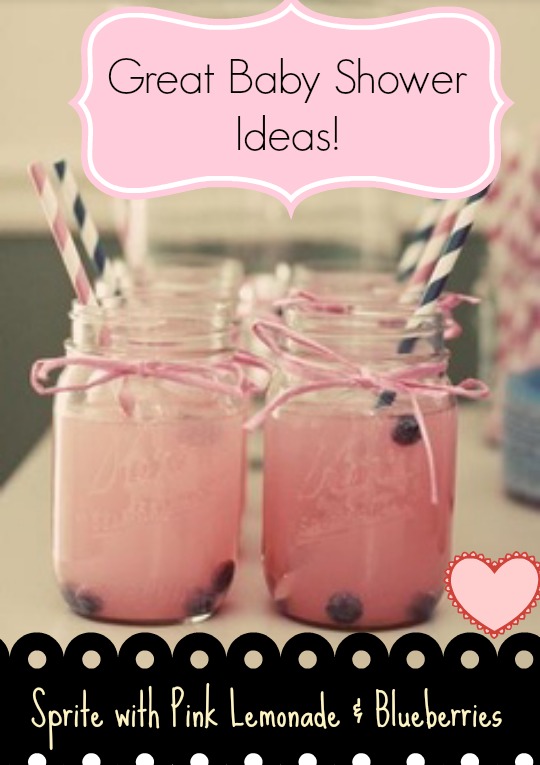 More Articles Just Like This