Baby Room Idea – Little Letter Lights
Looking for something unique and fun for your baby's room. Who said all the nursery design has to be in the crib or paint colour? Accessories are way more interesting.
We discovered this cool designer from Australia who specializes in Little Lights for your nursery and we can't get over how cute everything is (and original). Why lights? Well you can use them as a sign for your child's name, and also they add a lot of character to a room.
The below nursery design is super sweet with the letter S light from Little Letter Lights. The interior is amazing and was done by @sunday_collector.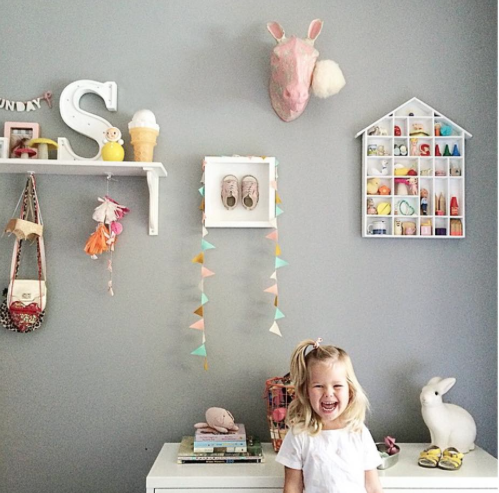 Here is another heavenly nursery design. We love the simplicity and soft colour palette.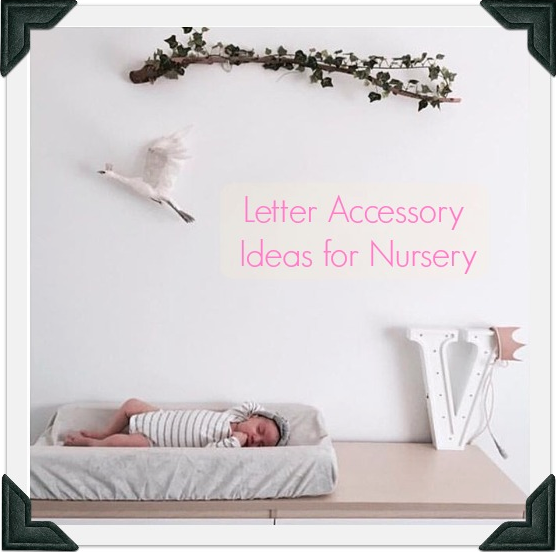 These Little Letter Lights also look fabulous above your baby's crib. The design below by @petitevintageinteriors demonstrates this perfectly.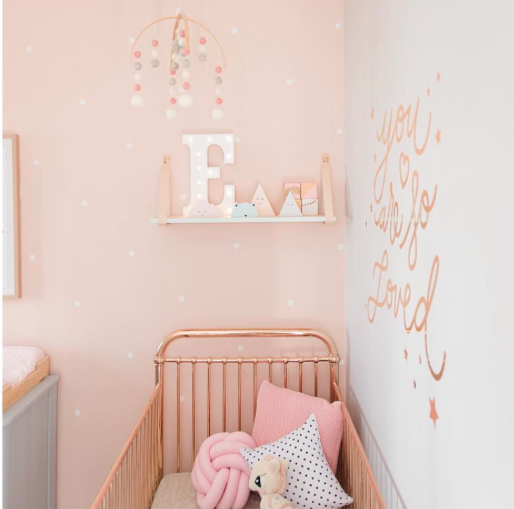 What are your thoughts on this new accessory for you nursery? Have you ever bought something like this before? Interested in your thoughts – feel free to leave a comment below.
Feel free to follow us on Instagram at @ideasbabyroom