Nature Themed Modern Nursery
Looking for something different in your nursery design? You don't have to go all out to make a gorgeous, unique, stylish nursery. This design proves that. All you need is a colourful pastel dresser/changing table, some branches and butterflies ..voila!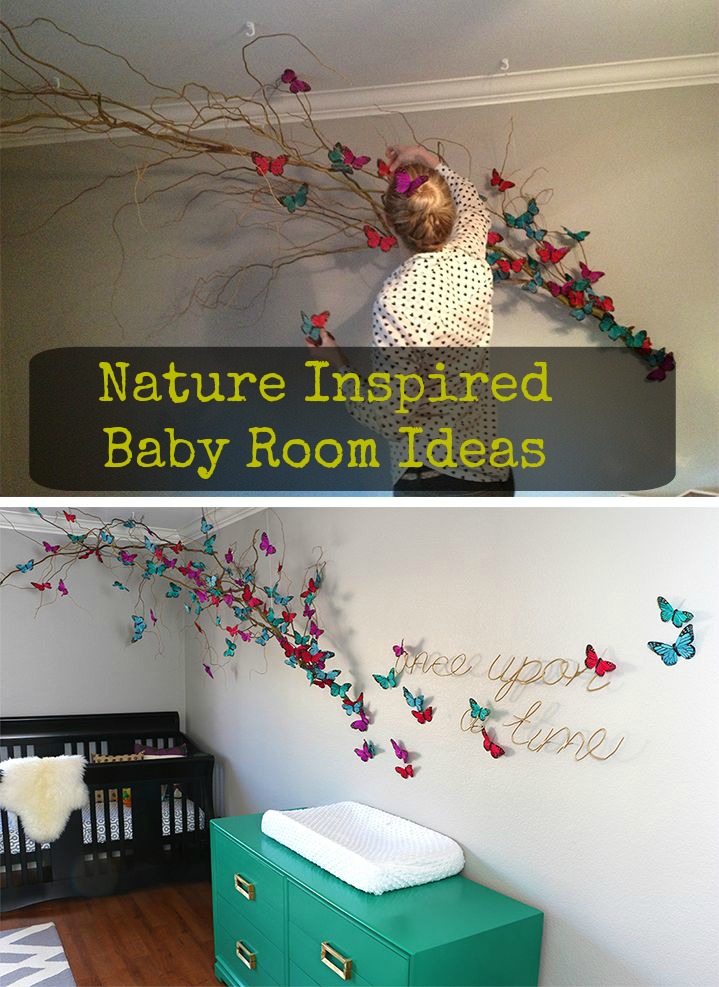 Aside from strong colours, another design that is trending is a nature inspired nursery with rustic earth tones. If you are looking for a serene environment that is extremely relaxing, you should strongly consider this look.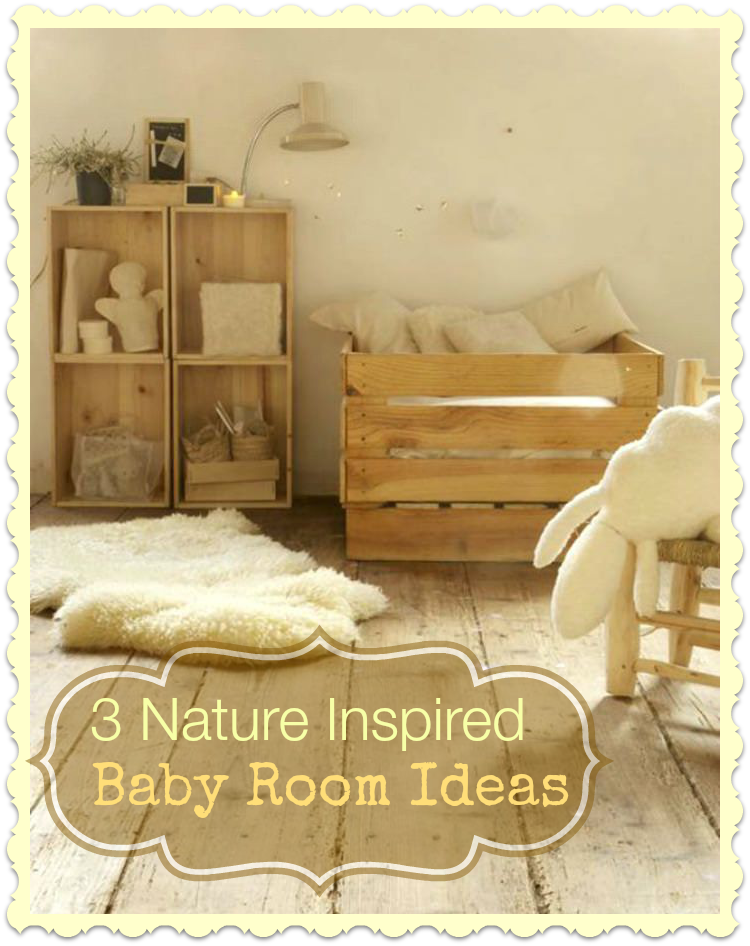 More Articles Just Like This